Premium CBD oil for your pet. We aim to take charge of the pets CBD industry with radical transparency and the highest-quality organic hemp oil products. Care in every step equals a difference you can feel.

organic farming and processing
Creating Organica starts with our natural proprietary strains of hemp that are high in CBD. Hemp we use in organically grown in the United States in a very nutrient-rich soil. Organica farmers follow strict guidelines and operate under a ultimate farming process which helps us to enhance the quality of our natural proprietary strains and makes our products safe, regulated and unsurpassed in their potency and consistency.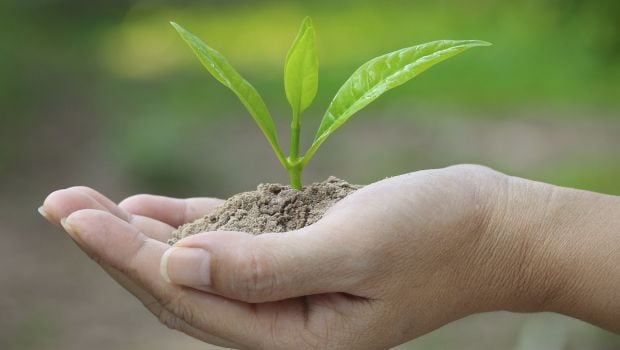 extraction and thc removal
Process starts by separating hemp extract from the super-critical CO2 used in the extraction process. Once it is completed, CO2 is recycled and used again in the next step - distillation. We use proprietary technology to remove unwanted particles still present in the oil. It includes wax, plant pigments, chlorophyll, and trace amounts of THC.
Before creating and releasing any product, it goes through rigorous third-party lab testing. It is very important part of Organica. We have set an absolutely new bar of testing in this industry. As our LAB reports shows, our Premium Oil contains NO THC.
Reduces joint pain & Stiffness relief

Reduces excessive barking
Reduces stress & aggression

Reduces skin-irritation, allergies & inflammation
Reduces stress and fear of loud noises
We are committed not only to bringing your pet the highest quality CBD product but also the best information about its health benefits